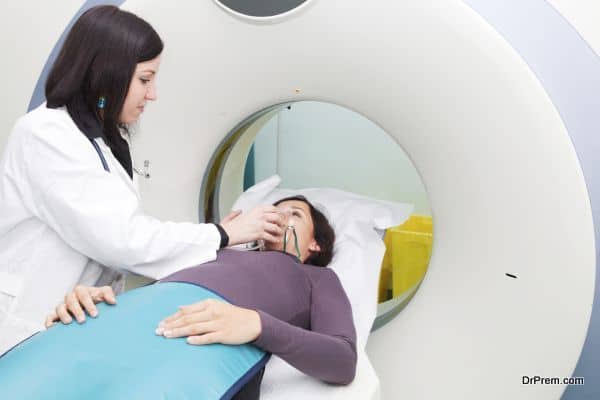 Planning to have a tummy tuck surgery or face lift abroad? Why not visit the beautiful land of Israel? As one of the leading countries in the field of science and health, this place features state of the art tools, and expert cosmetic surgeons, that will surely help in making you look beautiful and youthful. And compared to other countries, Israel offers these procedures at an affordable price.
The numerous tourist attractions are also another reason why the medical tourism in Israel is booming these days. The country has a colorful history and interesting culture, so it can be really exciting to explore their natural sceneries and infrastructures. Read this post below to learn why you should visit this place on your next medical trip. Information and cost of plastic surgeries in Israel are also included.
1. You can find cheaper rates here
Similar to countries such as Brazil, Taiwan, and South Korea, Israel is a hub for cheap cosmetic surgeries. Whether you want to have breast augmentation surgery, rhinoplasty, or anti-aging procedures, you can definitely search for a hospital that greatly caters to your needs. But unlike other places, the surgeons here do not skimp on the quality of their work. They make sure that even if their rates are affordable; their clients still get great results. Similar procedures in the U.S. cost 20% to 50% less here in this country. That will be enough to cover your other expenses such as plane tickets and accommodations. You might even have some extra money left to take a rest in an exotic destination nearby.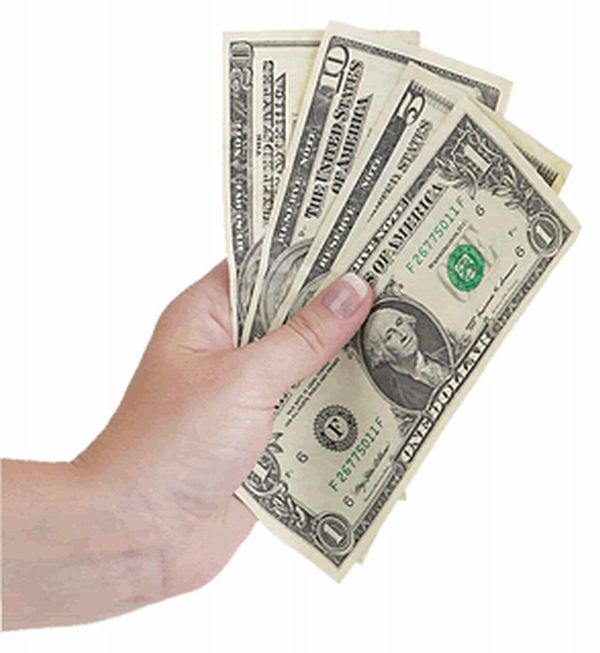 2. Medical centers are accredited by JCI
Joint Commission International, or JCI, is an American-based organization that evaluates the quality of medical centers around the globe. Here in Israel, there are 10 hospitals that were accredited by the organizations. This means that these facilities have the best tools and staff to make you look beautiful.
3. Plastic surgery is trending in this country
In some regions, undergoing cosmetic surgery is considered as a shameful act, especially if you are a man. You do not have to worry about being humiliated because these medical operations are common in this place. You have the freedom to change your appearance and make yourself look beautiful, without feeling that you are stigmatized by society.
4. Surgeons here use cutting-edge tools
As one of the leading countries in the field of medical technology, you can expect that the doctors here only use the best tools. A lot of the surgery lasers that the hospitals are using were developed locally. They also spend great effort in developing new skin grafting techniques.
5. You will be able to enjoy scenic views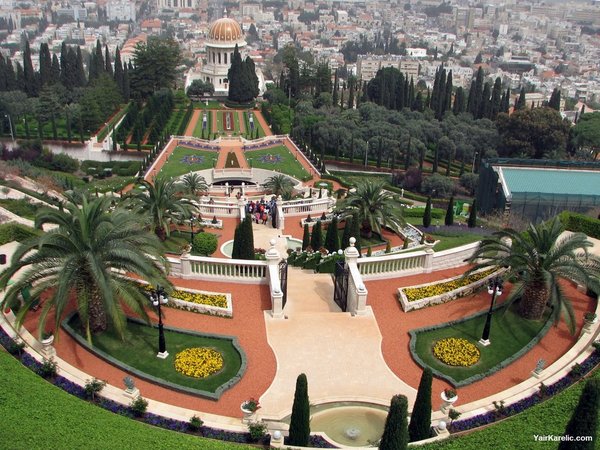 Of course, no medical trip would be complete without visiting some of the country's hottest sceneries.
Once you are fully rested, you can visit the recommended tourist hotspots below:
• Baha'i Gardens, Haifa – It is a beautiful garden that is fanned along a wide staircase that is made up of 19 terraces. It extends to the northern slope up to Mount Carmel. In the center of the terrace, you can find the Shrine of the Bab.
• The Galilee – This place usually appears in the Bible, especially the Sea of Galilee. This place is referred to as the land that is "flowing with milk and honey" because of its booming agricultural industry. It also features historic sites and plenty of lodging choices.
• Caesarea National Park – This infrastructural wonder was built by Herod the Great around 2,000 years ago. He dedicated this park to Ceasar Augustus. It features stunning views of the sea, and an ancient amphitheater that was restored and turned into a concert ground.
Have you ever tried getting a cosmetic surgery in Israel? Share your experiences in the comments!
Article Submitted By Community Writer.