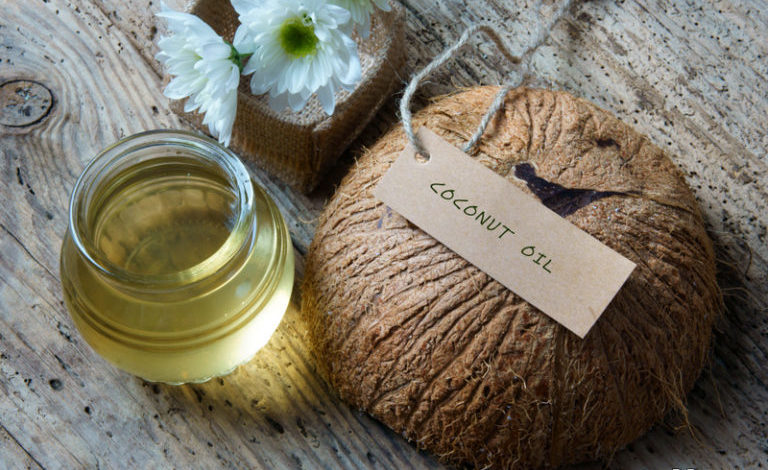 We often spend huge amounts on our beauty products in order to get radiant and flawless skin. You might be surprised that you can also maintain healthy skin without spending through your nose. Many natural products and remedies can help you to get gorgeous glowing skin.
Expensive or branded creams, packs, spa facials, and scrubs can make your skin beautiful. You could get similar, or even better results from a frugal approach, where you go the DIY route to get things done. Following DIY natural skin care products can help people to get soft, flawless, and velvety skin.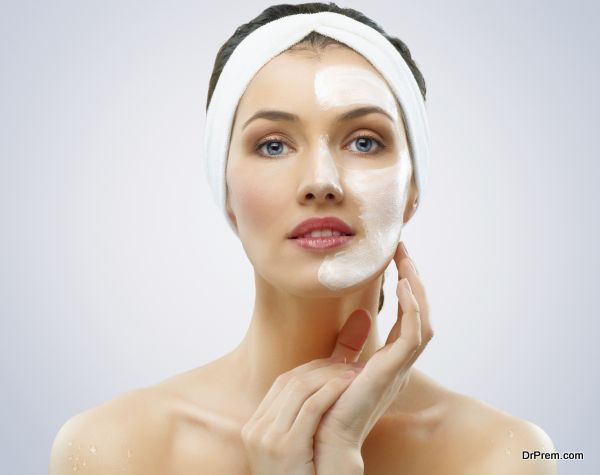 Face masks
Homemade facemasks can also provide you similar benefits that you get from expensive face packs. Face packs made from ingredients like rose water, alum, glycerin, aloe vera, olive oil, honey, and other things can make your skin look fabulous. Perfect blend of blueberry and aloe vera can treat dark circles and uneven skin tone.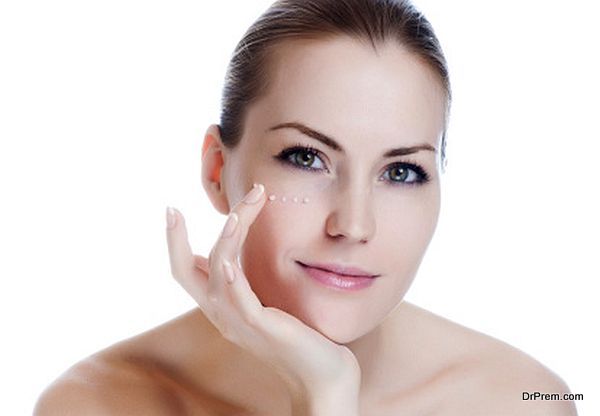 Scrub and Toner
You can make scrubs from walnut and gram floor at home, as they considered useful to remove dead skin. Toner is important after scrubbing as it can help to repair your skin. Mint is an ideal ingredient to make toner at home. Rosewater toner can be made from alum, rosewater, and glycerin.
Important tips to get a healthy skin
Some regular practices can be very beneficial for splendid skin and skin tone.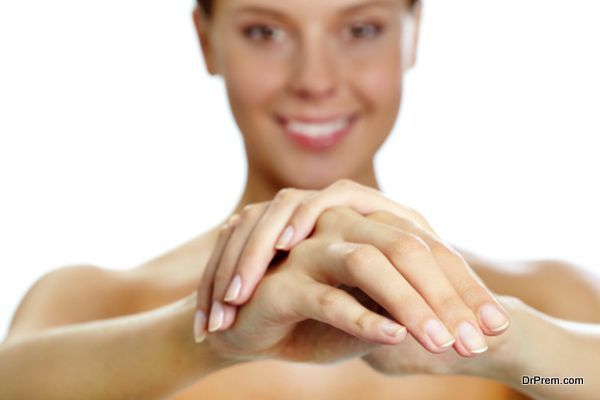 Exfoliate and detox
Exfoliating your skin is essential to get healthy skin and it should be done in regular basis. It is able to remove dead skin, cleanse your skin, and tighten skin pores. Detoxification is equally important as exfoliation and this can be done by maximizing your daily water intake. Sugar and alcohol can damage your skin from inside so it is better to cut out these things from your daily meal.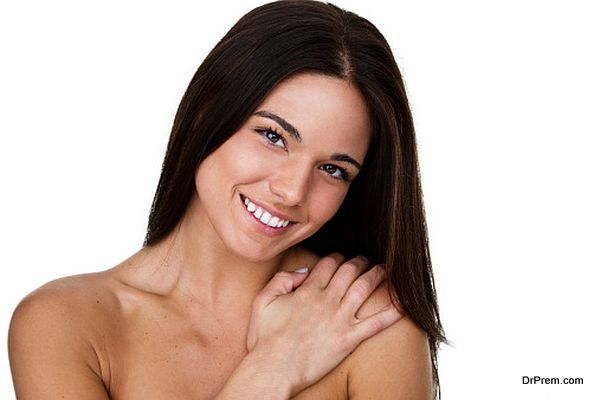 Coconut oil
Coconut oil is considered good for glowing skin because it has healing properties that can heal various skin problems from outside and inside as well. It also has excellent antioxidant properties that can make your skin flawless and beautiful.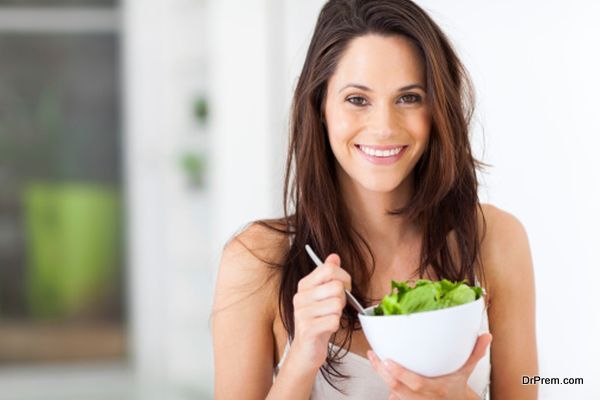 Don't forget your diet
Healthy diet program and sleep plan can play a huge role to make your skin fresh, glowing, and problem free.
Summary
It is vital to avoid alcohol, unhealthy food, and stress in order to make your skin beautiful, radiant, and flawless. Various DIY natural remedies or products can helps you to get perfect skin.