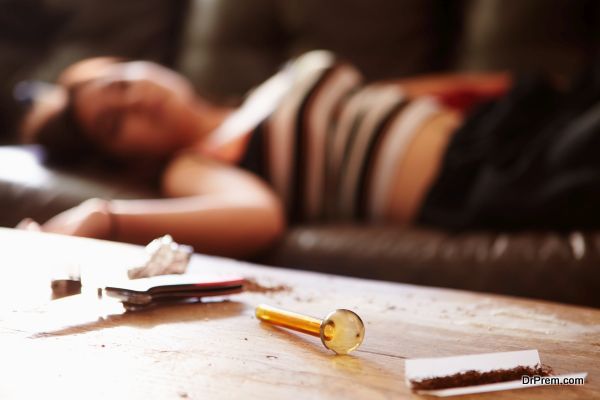 Addiction is a serious illness, and if it's not treated appropriately, it could result in serious injury or even death. There are many different ways to combat drug addiction, and it's important for each addict to choose the right method for their specific needs.
All professionals say that admitting to having a problem is the first step, and it is. But just admitting that there is a problem will not combat the addiction or get yourself or your loved ones clean. Instead, professional help, whether through a drug addiction treatment center or therapy, is one of the most common options.
If you or your loved one are suffering from drug addiction and you want to seek professional help through a drug addiction rehab center option, the following information will help you make the best possible choice when it comes to treatment centers.
Choose a program that is accredited and licensed.
Unfortunately we live in a world where people try to take advantage of others, and this occurs in certain rehab facilities. This is why it's very important that you ensure the rehab center or program you or your loved one are using is accredited and licensed by the state. This ensures they meet certain standards and that the program/center is run by professional and skilled individuals.
Choose a program that focuses on your specific needs.
There are rehab centers and facilities for just about every addiction, so be sure to choose a program or center that specializes on your needs. For example, if you have a drug addiction, choosing to go to an alcohol addiction treatment center will not be beneficial. Instead, you want to ensure that the rehab facility you are going to specializes in exactly what you need, which will ensure you get the help required to combat your addiction.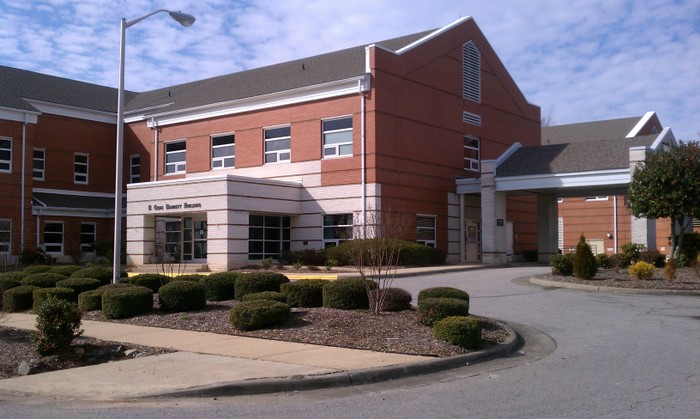 Choose a program that provides results.
Talk to the individuals that run the establishments you're looking at and ask for specific results. For example, if the choice is between two similar centers, you may want to choose the center that has the highest success rate of treating patients. Most successful companies should be able to provide you with this information, and always trust those credentials conducted by a third party over those conducted in house.
Choose a program that fits your lifestyle needs.
There are different types of drug addiction, and not only programs are designed for every type of drug addict. For example, if you're a recreational drug user, you may be better suited choosing a program that uses counseling or outpatient treatments. This way, you can still live your life while still getting help. If you are an avid drug user, you may be better suited for a program that requires you to stay on campus. This way, you can have 24/7 care to help you through all phases of your addiction and better prepare you for a sober lifestyle once the treatment is over.
Choose a program that provides follow-up care.
Some programs work with you while you're in their program and then send you on your way without looking back. Others, however, may provide additional services to ensure you don't relapse. For example, some programs may send you to counseling once you're done with treatment, or they may provide you with a sponsor to be your mentor and guide through sobriety. Other programs may help you get your life back in order once clean, whether through education or job assistance programs or even low-income housing. Again, determine which options make the most sense for your needs and lifestyle, and allow that information to influence your decision.
Article Submitted By Community Writer.