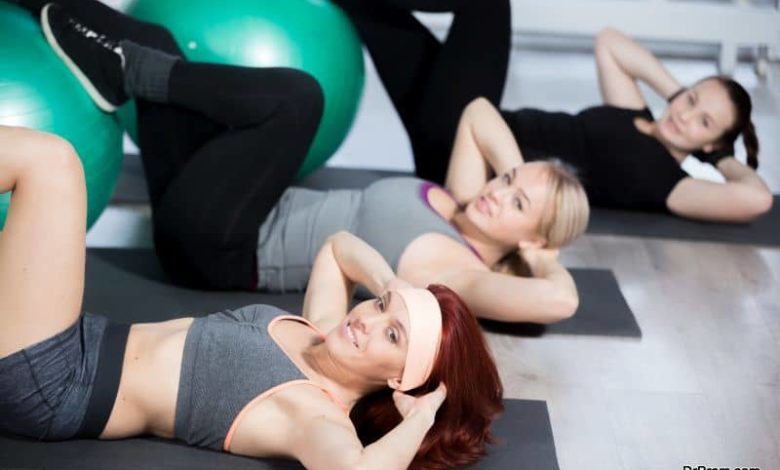 Smart phones are the most popular gadgets and we use them for just about everything other than receiving phone calls and text messages. The best part about a smart phone is that you can down load apps to help manage your lifestyle and entertain you. Health and aerobic enthusiasts can also down load apps that can help them to improve their life, fitness apps have transformed the way people create, achieve and even record the fitness goals. In a way, fitness apps have improved the way we live, here are some of them: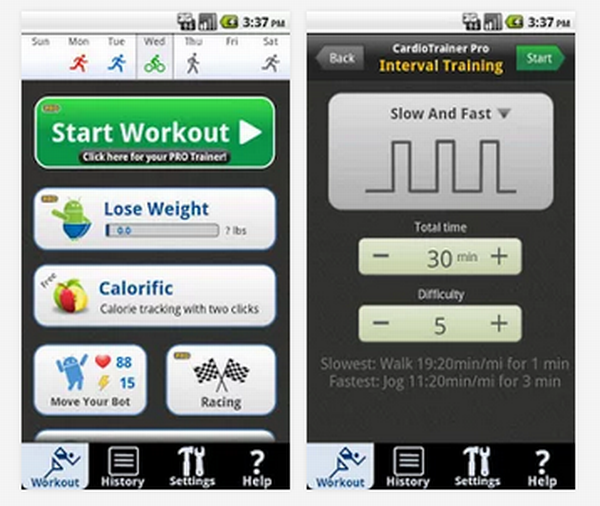 Cardio Trainer (Android, Basic: Free, Premium: $2.99)
Cardio trainer is a complete and comprehensive app that is meant for those who enjoy running as a fitness exercise as well as other cardio exercises. It uses GPS to track your running and counts the number of steps that you have taken; it features a system that modifies itself to suit your runs. For example, it can pause your work out when you get stuck at stop lights, integrate play back music and give you notifications to indicate the distance that you have covered. It also has a calorie counter; the free version of the app has almost all features of the paid version.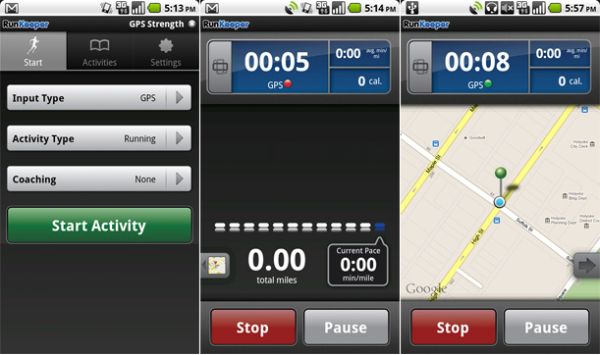 Run Keeper (Android/iOS, Free)
This was one of the earlier apps that were available initially on iPhone and then on Android and is completely free. This app also uses GPS to integrate maps and manage music shown on a simpler and more polished interface. All of the activities that are entered into the app are aggregated on the app dashboard that is available on the Run Keeper app.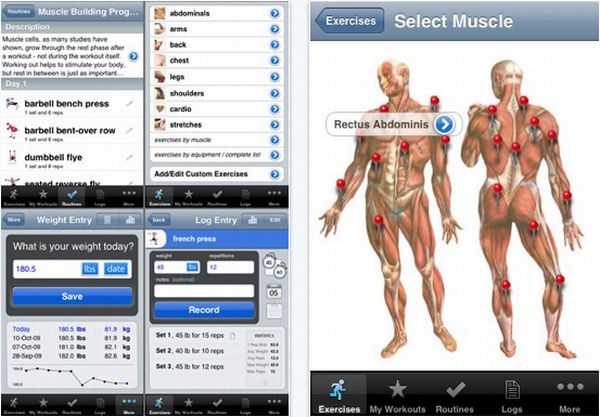 iFitness (iOS, $1.99)
This is focused more on stationary fitness and weight lifting routines and has a catalogue that shows you over three hundred exercises that include free weights and cable machines as well as those that can be done with out the use of equipment. These exercises can also be mixed and customized to suit your needs; there are also images that show you the correct way of exercising. You can actually save the routine to record the progress that you have made.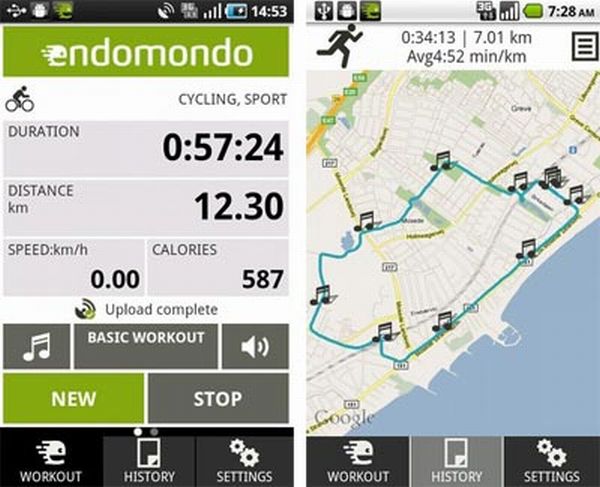 Endomondo (Android/Blackberry/iOS/Misc, Free)
Use this app to track where and for how long you can run and also record and compare your personal best scores. You can also issue invites and challenge friends to fitness workouts and also includes a network of other runners that you can challenge.