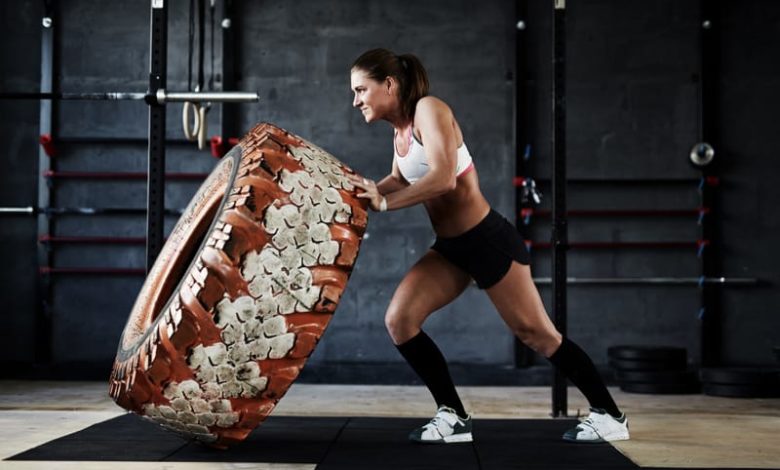 Many people are under the impression that they have to go to a gym in order to maintain the perfect body, but one can take up physical training even outside a gym. You can build up your muscle mass and develop your over all fitness without having to enroll at you local gym. The only two things that you really need is discipline and the following tips that will help you to build a great figure without having to use all the fancy equipment one would find at a gym. Body weight exercises are something that most Physical trainers feel that the best exercises focused on building muscles are those that use the weight of the body over artificial weights, as it is better equipped to increase the mass of the muscles. Here are some of them;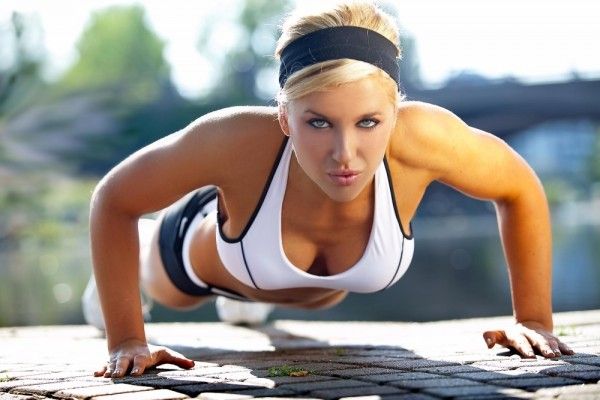 Push ups:
This is the best form of exercise meant for the pectoral muscles, and can also improve the biceps and triceps, this exercise is similar to using a bench press. Here, your core and arm muscles work by lifting your entire weight of the ground and if you position your arms closer, your triceps get a more intensive work out. Widening out your arms will put more focus on your chest.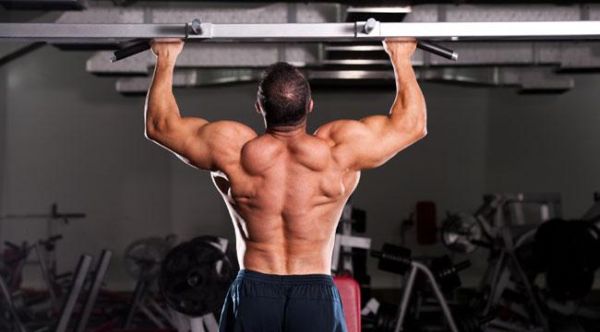 Pull ups:
This exercise only has to be done twice a week and does not require a trainer or equipment and maximizes the work out to improve the arms, neck and arms. Use any horizontal pole that is strong enough to support your weight or install a small bar in the garage or anywhere in the house, keep lifting yourself till you reach the fatigue stage or till you cannot lift yourself any more.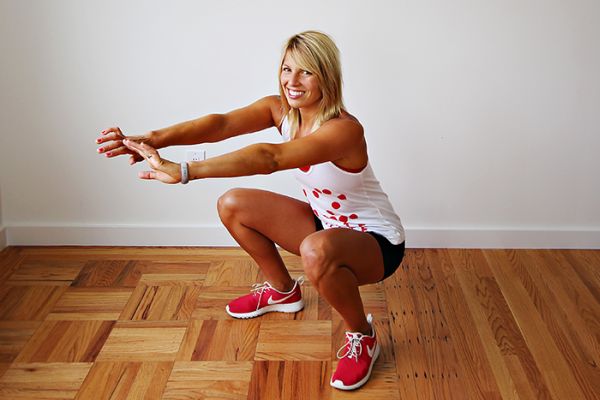 Squats:
This exercise is best for developing a proportional muscular body and places most of the focus on your back and legs and core muscles. Being with the simpler hands free squats and then gradually move up to the one leg version. Squats are perfect if you want to tone your thighs and strengthen your lower back.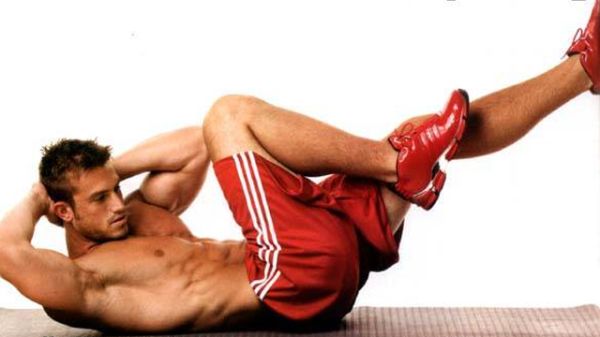 Crunches:
This is the most effective way to build mass around the waist but you will also have to combine cardio exercises, but crunches are the best way to define the abdomen or flatten your tummy and should be done on alternate days.