The OAT or Optometry Admission Test is the test for optometry schools.Every optometry applicant has to take this test.You have to get a high score to be considered for the program.It can be done easily, without sacrificing all the fun in your life.Do your OAT test prep diligently and you will definitely get a good score.
How to get a good score in the OAT exam
First, you have to know, what exactly is meant by a good score? 
What is a good score in the OAT exam?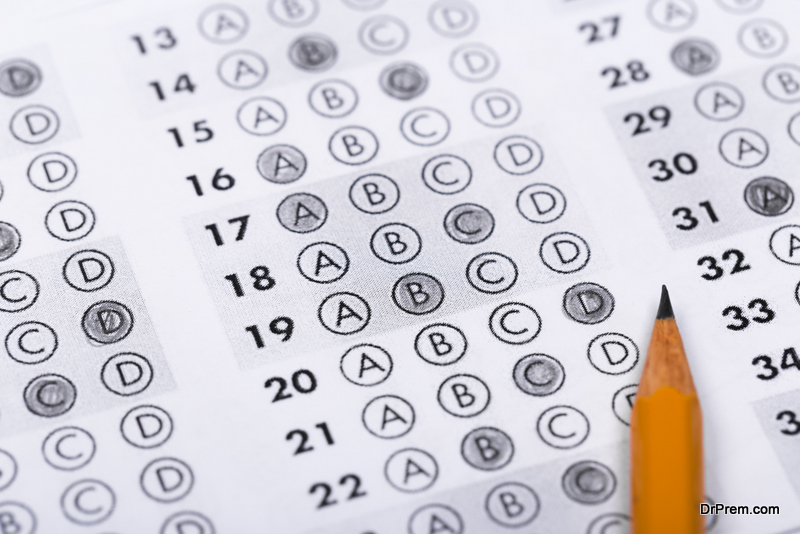 The OAT score average can be looked up for the different schools.The test is scored on the 200-400 scale.For every section of OAT test, the number of multiple-choice questions which you answered correctly is your score, or raw score.There is no penalty for wrong answers, so you ought to answer every question, even if you do not know all the answers.The raw scores do not appear on your scoresheet, but they are scaled to fall between the 200 to 400 range, and these scaled scores are reported to the optometry schools.You are also given a composite score which is again a scaled score calculated on the basis of your performance in all of the sections.The composite score happens to be the evaluation of how you performed on the OAT test.You will also get a percentile ranking which corresponds with the scaled score, which will let you know how many of the OAT test applicants scored equally or more than you.For example, percentile of 85 means 85 percent of the test takers performed as well as you and only 15 percent scored better. 
Take practice tests
OAT practice tests will help to prepare for the big day.If you take just one test, you will know your weak points, and thus be able to practice and prepare for those areas.One of the tips is to just do the tests instead of reviewing the concepts from your textbooks.You will gain knowledge of both concepts as well as how to apply the concepts as tested in OAT test.Doing a lot of tests will give you confidence to take the test, as you will answer hundreds of questions.Many successful OAT applicants attribute their success to the large number of practice tests they took.Another advantage of taking practice tests is that it trains you how to pace yourself during the OAT test.You will get used to the system of completing questions which you know and skipping those you don't know for later. 
Do your school scores matter?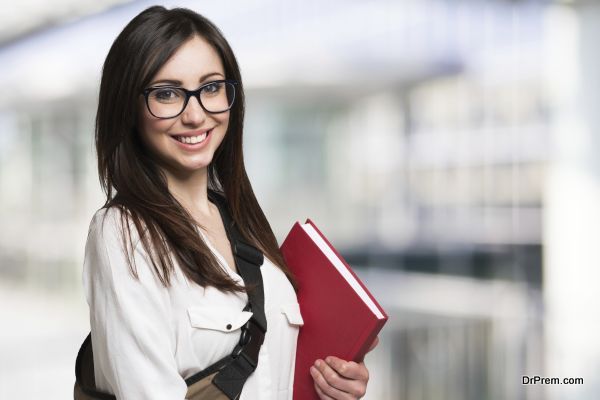 If you have worked hard in school, it will definitely pay off as then the pressure to get high scores in OAT is reduced.Most Optometry Schools will still require you to score above 50th percentile, and more competitive schools would want a score above the 70th percentile.
Work with a positive, determined attitude and you will surely attain success and become a great optometrist one day!Article Submitted By Community Writer