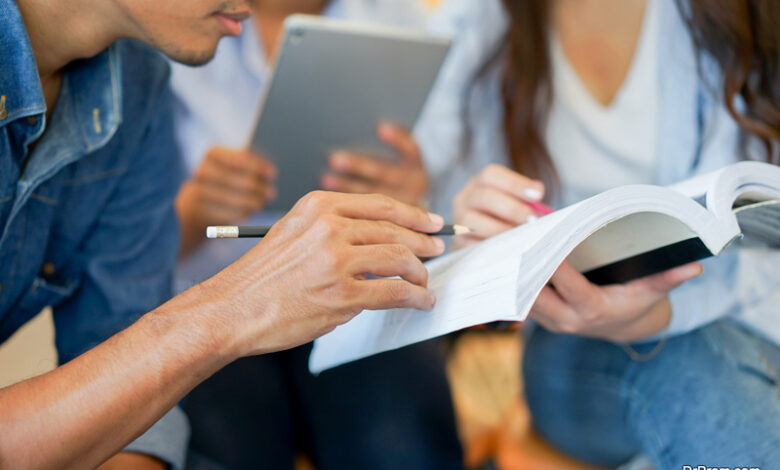 The DAT or the Dental Admission Test is for you if you want to be a dentist in the US. DAT is a standard test for all the applicants to Dental School. The ADA provides the DAT guide, which every dental school student should go through. Here are is a brief guide for the DAT test, as you start your DAT prep:
Guide to prepare for the DAT Exam 
How to study for the DAT
First of all, do not waste time on revising the concepts which you know thoroughly. You should start doing DAT practice tests, which would make you adept at all the sections of the DAT. Review textbook, flashcards, simulated tests would give you the confidence to take the exam. 
How many sections is DAT divided into?
DAT is divided into 4 sections: 
Perceptual Ability Test or PAT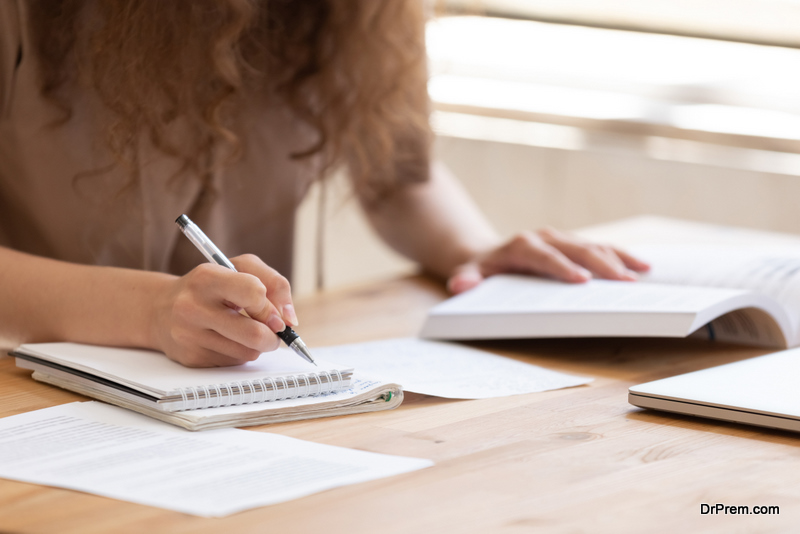 This part tests your spatial ability as well as reasoning. The questions are similar to brain teasers so you have to practice to understand how to go about it. In 60 minutes, you have to complete 90 questions in 6 different areas, including cube counting, angle discrimination, 3D form development, paper folding and view recognition.
During the test, finish the easiest questions first, then go back to concentrating on the tougher questions. Practicing these questions will help a lot in getting a good score. 
Natural Sciences Survey
This section contains questions from your basic sciences. The marks allotted to each question are 30 for organic chemistry, 30 for chemistry and 40 for biology. For this section, you will be given 90 minutes to complete the section. You should try to be as fast as you can, so that you can finish the test. Answer every question whether you know it or not, as there is a chance you might get it right! 
Reading Comprehension
This is clearly the easiest section, where you can score the highest. As the academic average is averaged with reading comprehension, you will be able to score high on the academic score if you have a good score in this section. And you have to answer from the three passages that are given to you. You will have to answer 50 questions in 60 minutes.
The topics of the passages range from science to economics, so basically the challenge is to read quickly and comprehend. The tip is to avoid wasting time hunting for answers, and to answer as many as you can easily and then if there is time, finish the others. 
Quantitative reasoning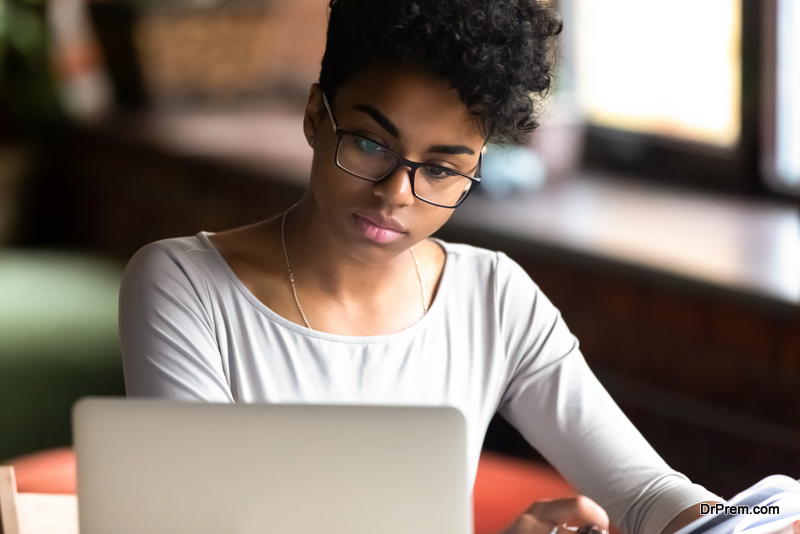 This is the last of the four sections, where you get a four-function calculator, on your computer screen. There will be 40 questions which have to be answered in a span of 40 minutes. Data analysis, algebra, interpretation, sufficiency, probability, statistics, and quantitative comparison will be tested. Practice tests will help you prep for this test, and get your brain working fast. 
The DENTPIN
You have to retrieve or obtain a DENTPIN from the ADA before taking the DAT test as well as for applying to dental schools. Schedule DAT test during your junior year, or before that or later in your college year. Taking the test later on might give you more exposure to knowledge.
You have to choose the time but be sure you take a look at the practice tests which will let you know whether you are ready or not. Dentistry is a highly sought-after profession so there is a lot of competition, especially as it has been found to be United States' best job. You can be one too, all you have to do is put in the hours and stay calm and relaxed during the test!
Article Submitted By Community Writer